Fuzzy Wuzzy Carpet Cleaning

Fun Name.
Serious Green Cleaning!

Fuzzy Wuzzy offers industry leading green carpet cleaning using the most powerful truck mounted equipment and portable cleaning units available.

It's a fact that carpets are subjected to years of punishment. Pets, children and visitors bring dirt into your home, which finds its way into your carpets. And as years go by, your carpets begin to look old and worn.

Request a Free Quote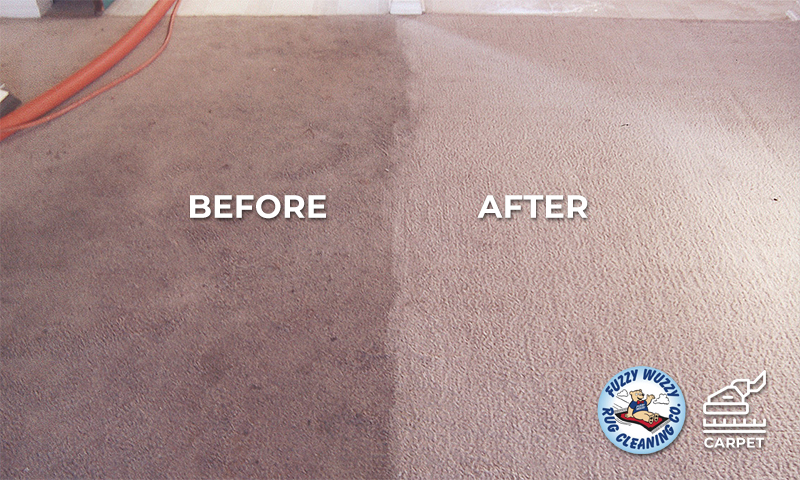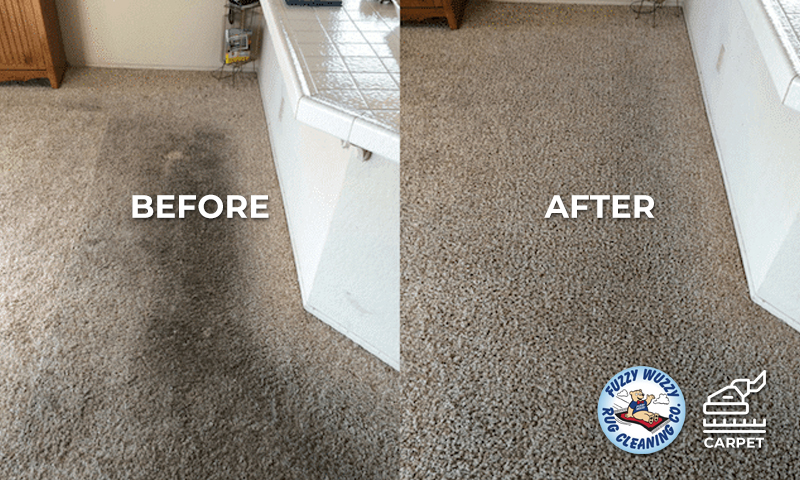 Eco-Friendly Carpet Cleaning

Washington's Greenest Cleaners

At Fuzzy Wuzzy, we offer a truly

green approach

to deep cleaning your carpets, area rugs, and upholstery. Cleaning with harmful chemicals might make your surfaces look clean, but by using harsh cleaning products you are simply replacing one harmful substance with another.

All our cleaning products are

Green Seal Certified

, eco-friendly and non-toxic, meaning they're good for your home and the environment. We have led the way on sustainable cleaning methods since we opened in 1900.

Interested in how Fuzzy Wuzzy's green cleaning can transform your home? Contact us online or call

206-525-0058.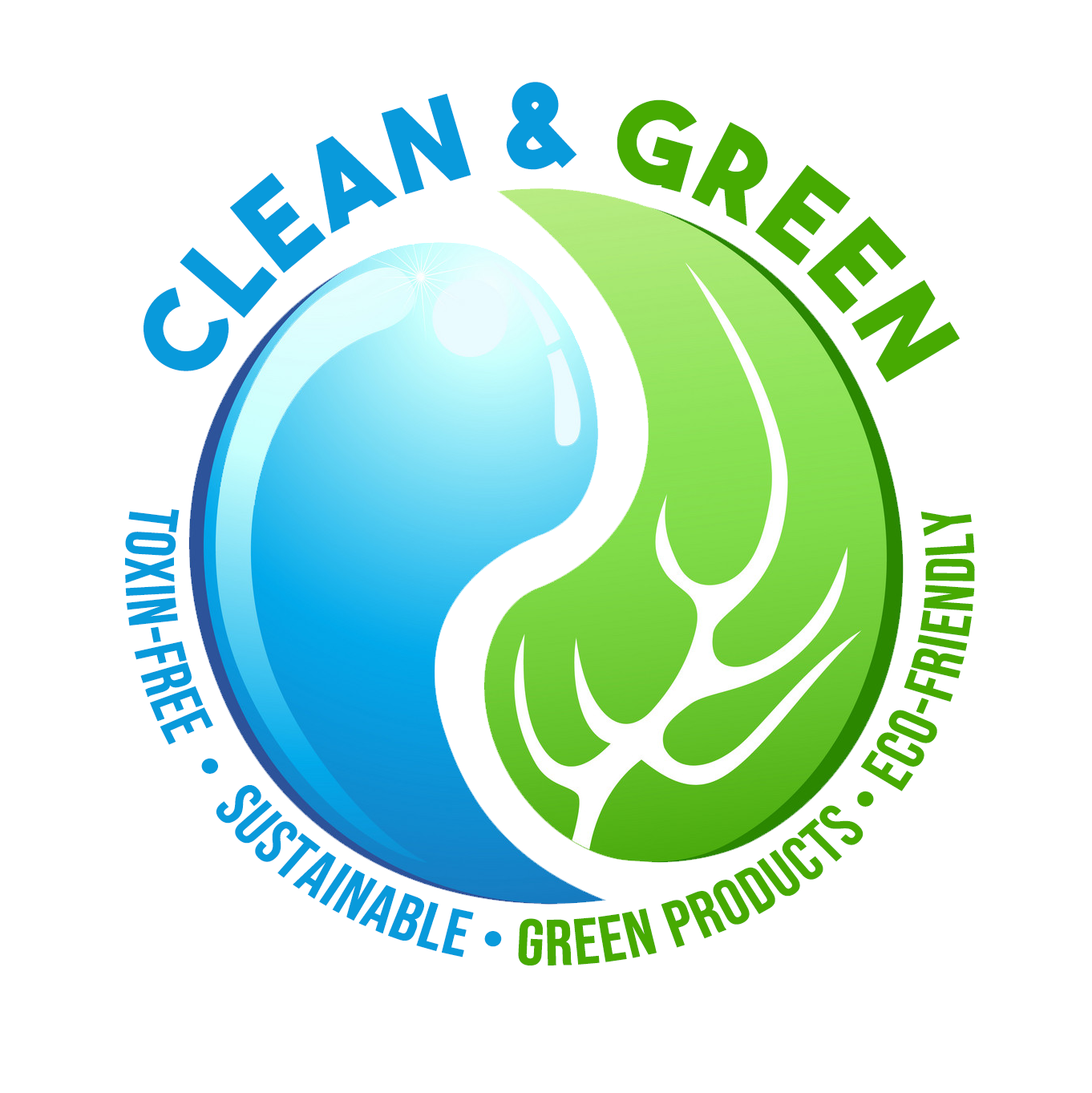 ---
The 7-Step Deep Carpet Cleaning Process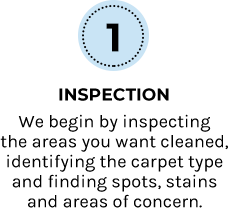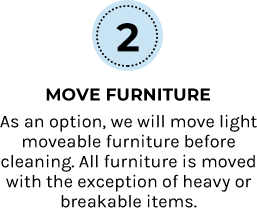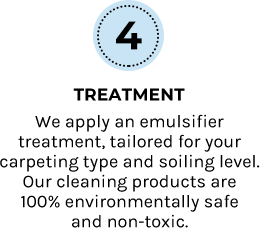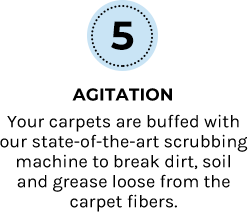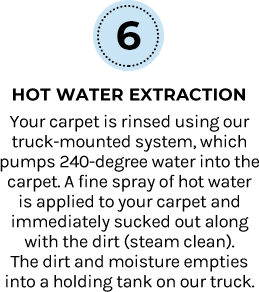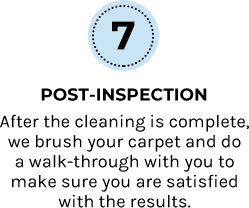 Their prices are great compared to other companies that we have considered in the past. I have been recommending them to people. I am a happy customer and plan on using Fuzzy Wuzzy again soon.

Susan R, Seattle
Frequently Asked Questions
These are some of the most frequently asked questions (FAQ) from Fuzzy Wuzzy customers. Please feel free to call or email us with any specific questions or concerns that you may have.
Why should I hire a professional carpet cleaner instead of doing it myself?
Do I have to be home while my carpet is cleaned?
How do I prepare for a carpet cleaning?
How long does it take the carpet to dry?
How long before I can move my furniture back?
& More!
Carpet Cleaning Pet Urine Removal
Fuzzy Wuzzy is your go-to home for pet urine and odor removal. Our carpet cleaning specialists service homes, apartments and businesses throughout the Puget Sound region, taking care of a wide range of dog and cat urine problems.
Pet urine can cause serious damage to your carpet and upholstery, not to mention create a seriously unhealthy indoor air environment for you and your family. Don't wait another day — call Fuzzy Wuzzy and let our professionals solve your pet odor problem.
Request a Free Quote
Serving Western Washington
With eight locations throughout Western Washington, Fuzzy Wuzzy offers unparalleled convenience and service to our customers. If you have any questions or comments about our carpet cleaning service, contact us online or visit us in person.
Seattle Carpet Cleaning Review
We were very pleased with the job done! He moved really heavy furniture somehow, he was fast, courteous and thorough! Well done!