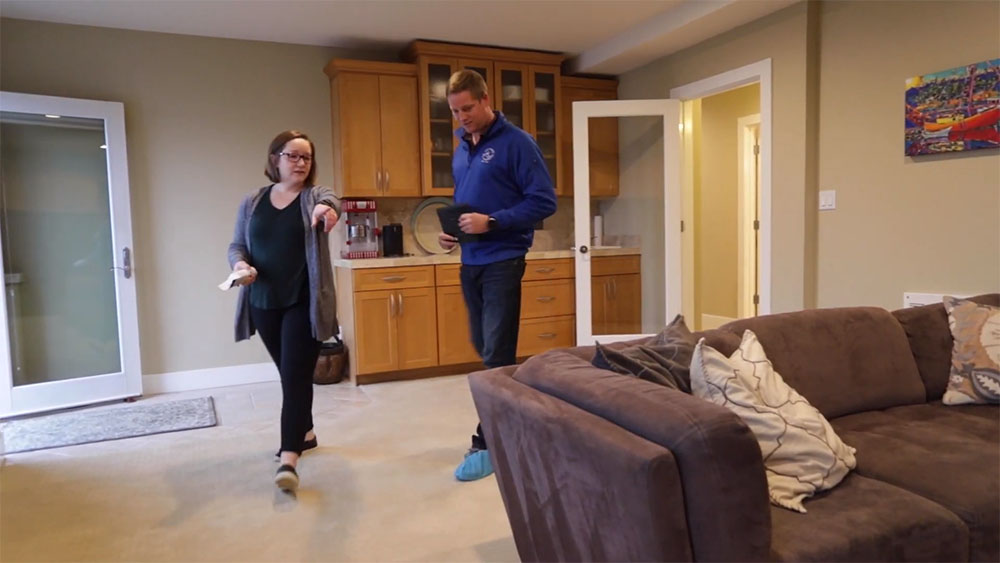 I think Fuzzy Wuzzy Rug Cleaning Company is outstanding! I just had them out to my home to shampoo all of the rugs throughout my home including a stairway, hallway, bedrooms and our family room. Everything came out very good. The technician was right on time, was very polite and professional. I had used them once before, although it has been quite a few years since we did. This time was just as good, if not better than before. Their prices are great compared to other companies that we have considered in the past. I have been recommending them to people. I am a happy customer and plan on using Fuzzy Wuzzy Rug Cleaning Company again soon.
I recently had Fuzzy Wuzzy Rug Cleaning Company work on one of my rugs. I had them come out to my home and pick up an area rug. They cleaned it and it came out fine. It took a little while for the ruffle to come out of it after they cleaned it, but otherwise, all was fine. I initially had a discussion with their shop and they quoted me one thing and after they dropped the rug off to me the price was different. I called them and they decided to honor the first price they had agreed to, which made me very happy with them! The staff is very nice and very professional. I definitely would recommend them and most likely, will call on them again.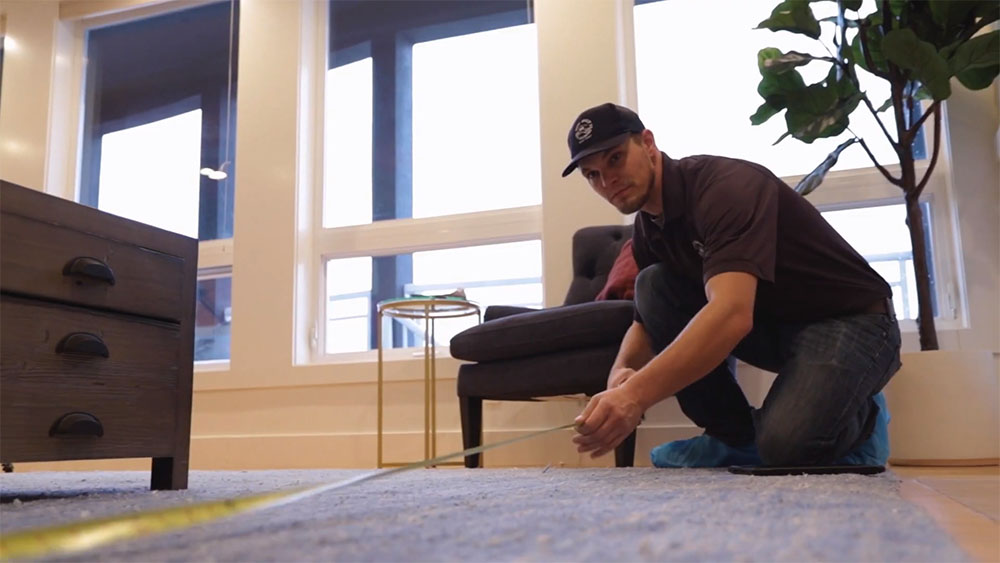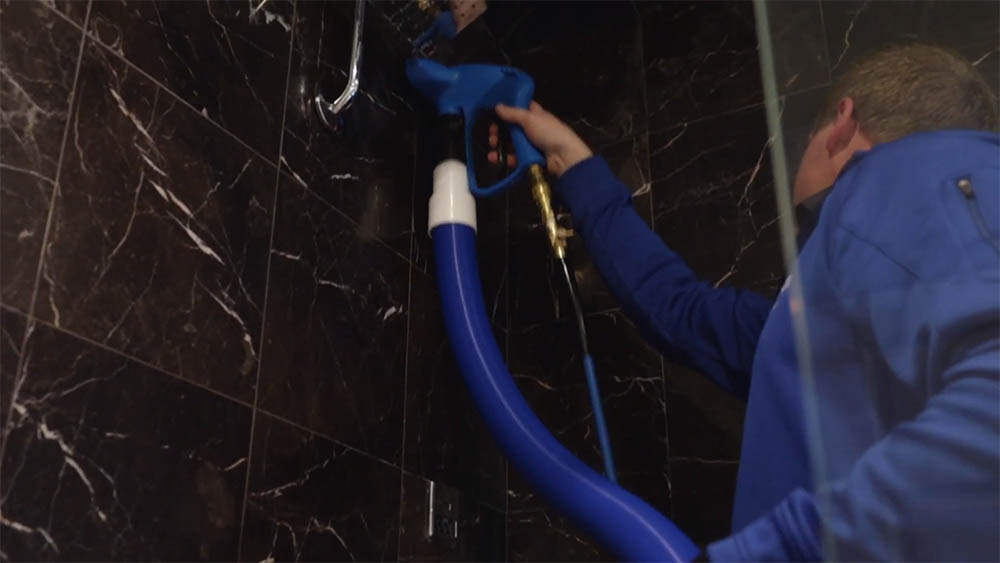 I was going through my neighborhood and came across Fuzzy Wuzzy Rug Cleaning Company and thought I would try them out. It was very convenient to use a local business. I recently had them come over to clean a rug inside my house. The fellow they sent over was very good, showed up on time and did a great job. Everything about Fuzzy Wuzzy Rug Cleaning Company was just fine. They came over, cleaned the rug, everything was good and that is about it! I hope I do not have to do this again, but if I need to I would definitely contact them.
I loved it when the guy came to my house and told me he was from Fuzzy Wuzzy Rug Cleaning Company. Their name is just so fun to say! It's hard not to love them. Not only that, but they really did a great job when they were here. They cleaned the flooring of my whole house. This was my first time using Fuzzy Wuzzy, and I would use them again.