Cleaning Seattle's Rugs Since 1900!
Persian, Oriental and specialty rugs differ greatly. At Fuzzy Wuzzy, we understand the differences in construction, dyeing methods and fiber content that determine the way your rug should be cleaned.
We take the utmost care to protect and treat your rug using trusted and safe cleaning methods. We do this to ensure a safe and thorough cleaning of your treasured rugs in our state of the art rug cleaning facility.
Fuzzy Wuzzy is Seattle's premier provider of area rug cleaning services. We service the entire Puget Sound region with our free pickup & delivery, as well as our eight convenient locations. Our technicians take pride in taking the dirtiest area rugs and bringing them back to a state that's practically as good as new.
Types of Rugs We Clean
Our rug cleaning experts have seen everything over the years. Fuzzy Wuzzy is prepared to clean any type of rug you have, including:

Free Rug Pickup & Delivery
Click here to read more about our free pickup & delivery service.
Fun Name. Serious Green Cleaning!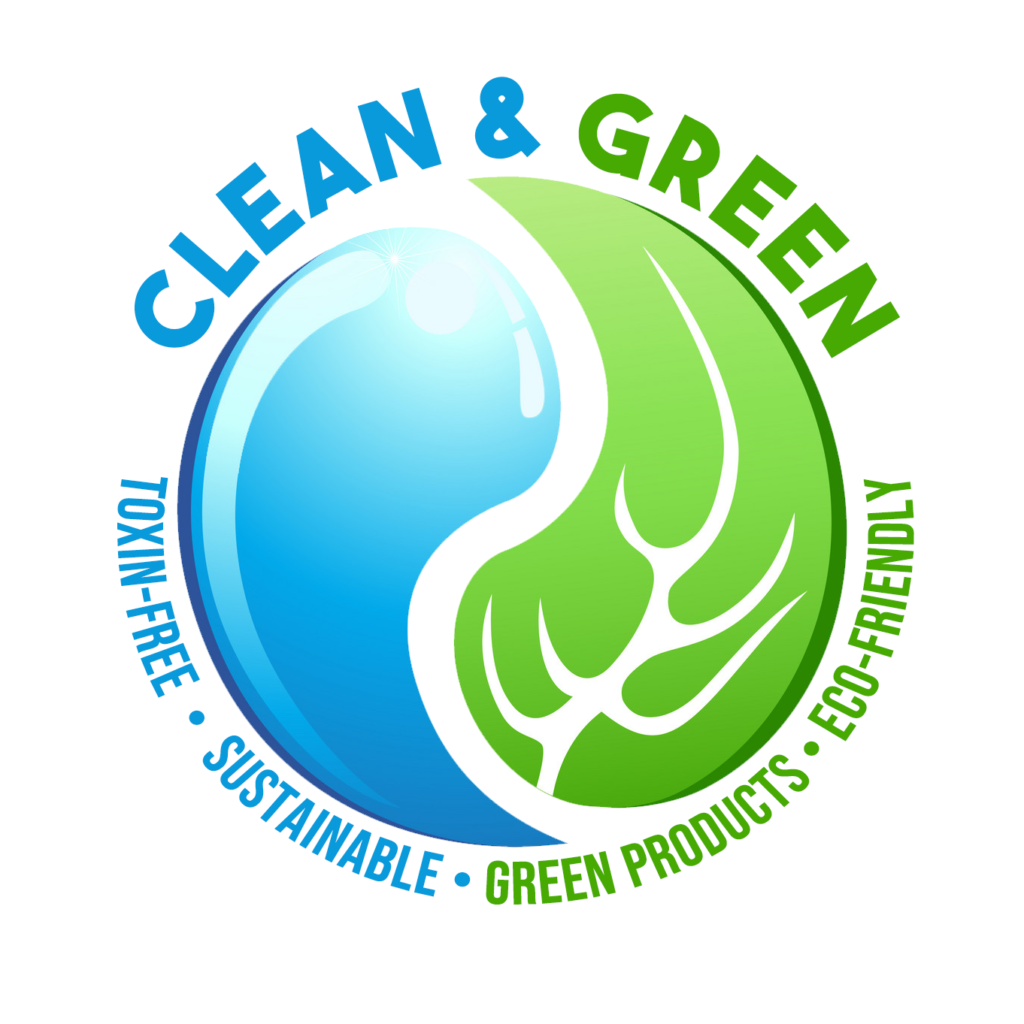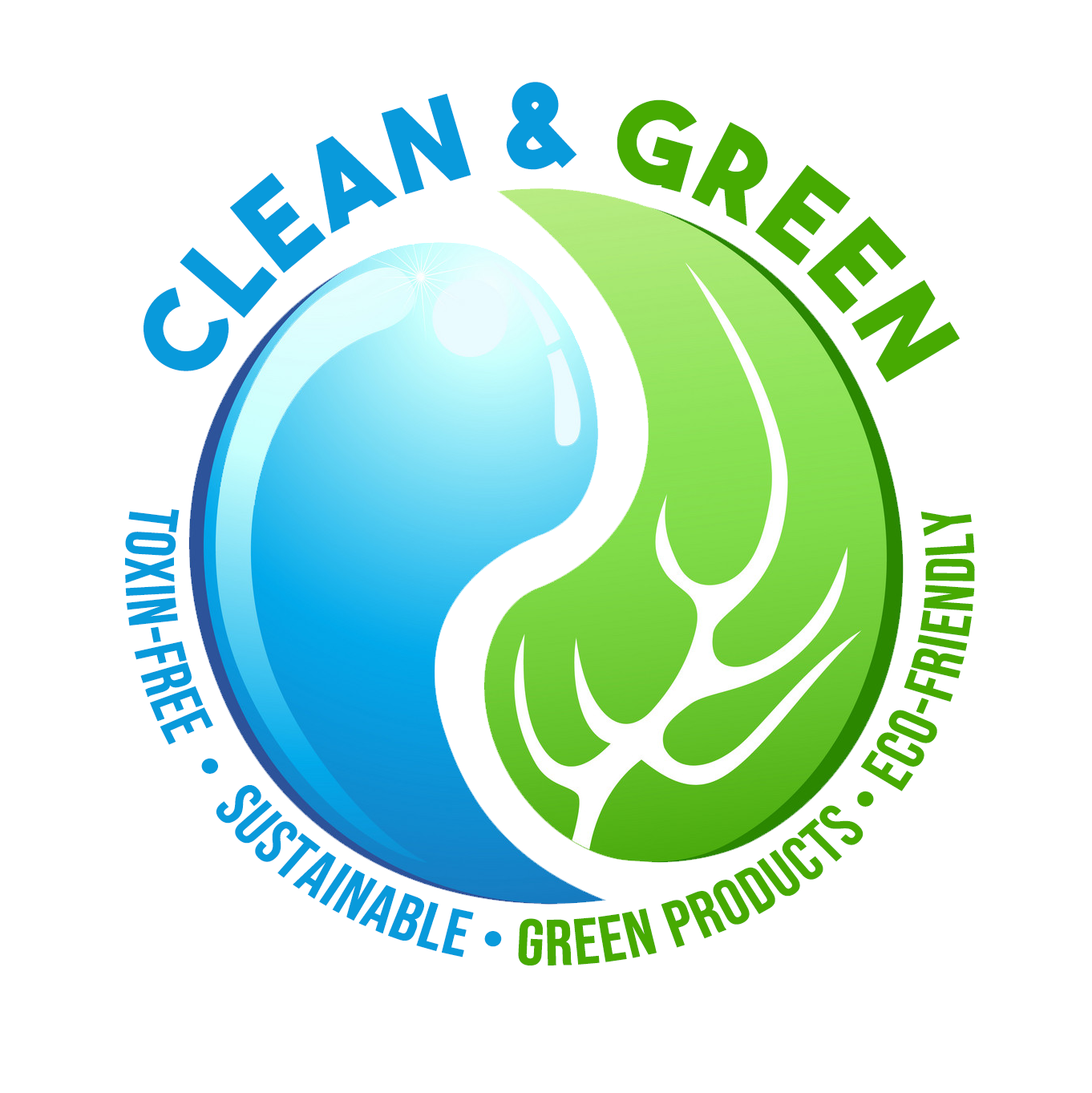 At Fuzzy Wuzzy, we offer a truly green approach to deep cleaning your carpets, area rugs, and upholstery. Cleaning with harmful chemicals might make your surfaces look clean, but by using harsh cleaning products you are simply replacing one harmful substance with another.
All our cleaning products are Green Seal Certified, eco-friendly and non-toxic, meaning they're good for your home and the environment. We have led the way on sustainable cleaning methods since we opened in 1900.
Interested in how Fuzzy Wuzzy's green cleaning can transform your home? Contact us online or call 206-525-0058.
Our Rug Cleaning Process
Every rug that comes through our doors goes through the following process:
Additional Rug Services
Bring Your Rugs Back To Life!
Did you know your rug should be cleaned every two years?
Even if your rug doesn't look dirty, its color will slowly dull over time. Whether the base is cotton or wool, when a rug is walked on, those pieces saw away at the fibers — destroying your rug.
Fuzzy Wuzzy has the Northwest's most advanced modern rug cleaning facility. We utilize Washington's only Turkish-built state-of-the-art cleaning equipment. Our commitment to cleaning rugs is unmatched.
Temperature and air circulation are regulated continuously to ensure proper drying. This technique prevents shrinkage, color running and mildew. We use environmentally-friendly cleaning agents and are proud to deliver your rugs clean, fresh and looking like new.
We individually hand-check and wrap each rug for delivery and have over 100 years of area rug cleaning experience. We are locally owned and operated.
Rug Cleaning FAQs
Our goal is to make the rug cleaning process as simple as possible for you and your family. With that in mind, we've attempted to answer some of the most common questions that we receive.
How often should I clean my rug?
How do I know when I should have my rug professionally cleaned?
How long does it take to clean my rug?
Can you store my area rug after it's cleaned?
Request a Free Quote
Seattle Rug Cleaning Review
Fuzzy Wuzzy Rug Cleaning Company did a very good job with my rug. It came back looking great, and I would use their services again in the future.