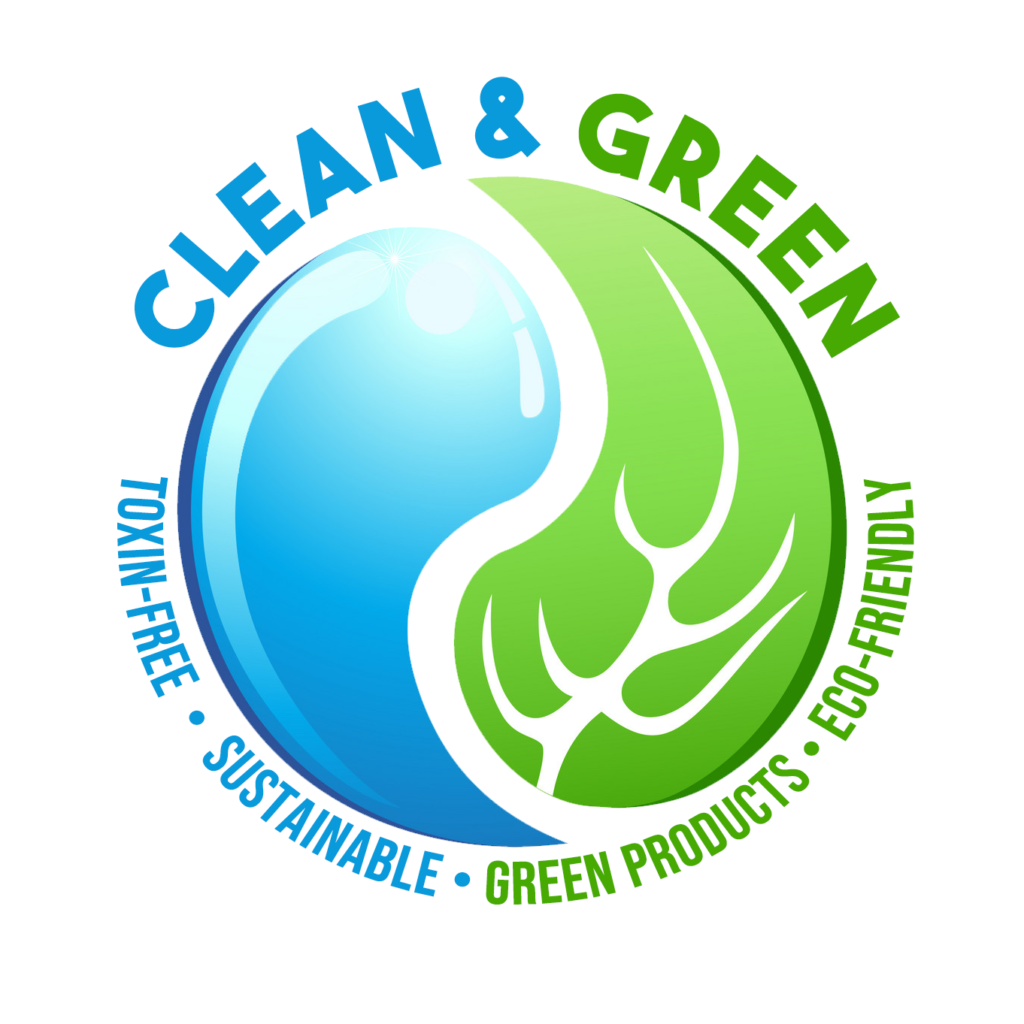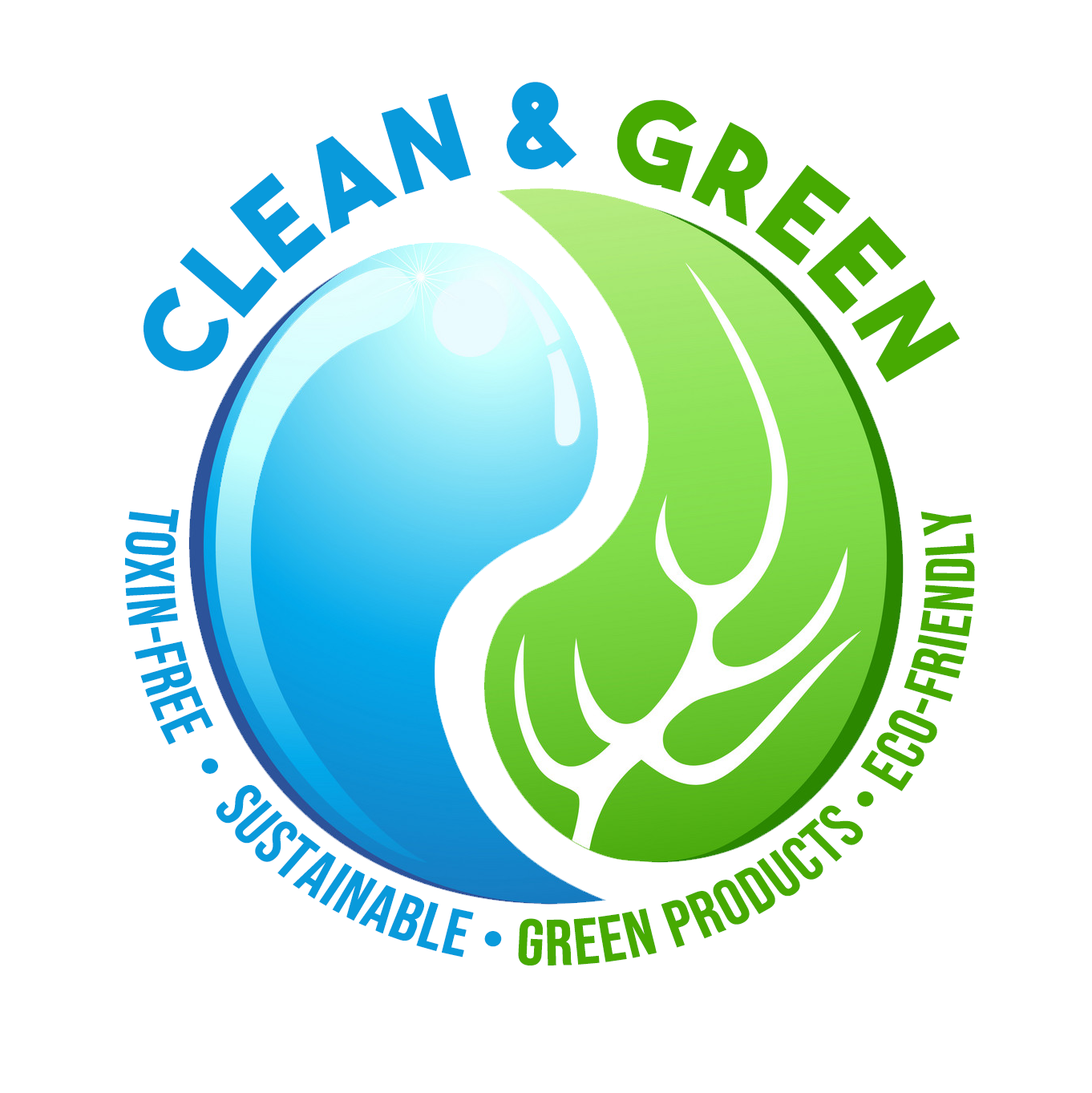 We are Washington's Greenest Cleaners!
Our environment is being polluted at an alarming rate each day. Each of us should be aware of the products we use — and cleaning companies are no different.
Fuzzy Wuzzy uses cleaners with natural ingredients that protect the environment and the fragile species that rely on it. We don't use cleaning products that harm our planet — because it's the right thing to do.
Our cleaning products and hot water extraction methods are preferred by all the leading carpet and rug manufacturers.
We use products that are highly effective and work hard to remove stains and clean deep into the carpet, rug, wood floor, or other material. Our non-toxic formulas encapsulate dirt and crystallize when dry, preventing re-soiling of the treated area. The leftover residue and soil are then easily vacuumed away.
Our natural cleaning products also reduce the frequency of cleaning. These products act as disinfectants, making it a smart, long-term investment in your future happiness and health.
Green Seal Certification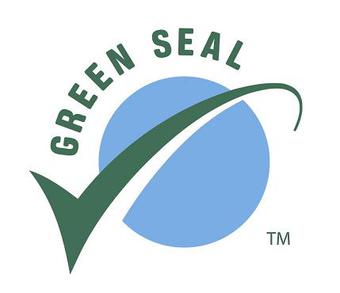 Fuzzy Wuzzy has a Green Seal, a designation for any cleaning company that uses only green cleaning solutions. Having a Green Seal means all the products and techniques are safe for your home, your family, your pets and the environment.
Natural Cleaning Products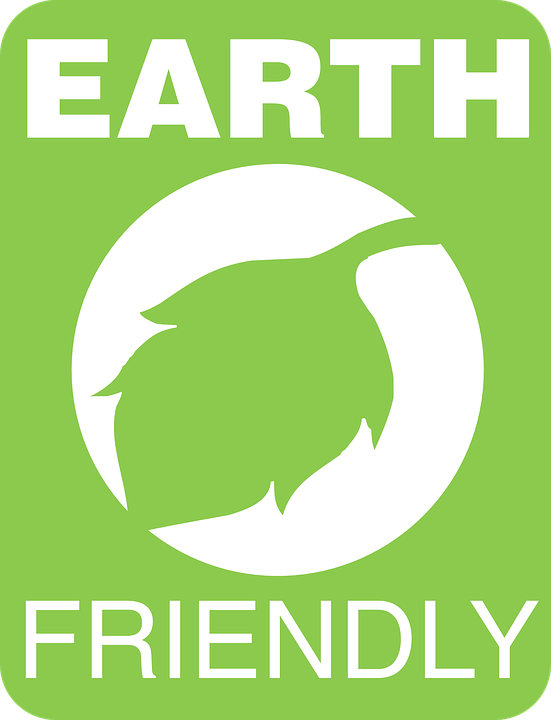 Our cleaning products are 100% non-toxic, natural and green, leaving your home fresh and clean. You don't have to worry about residue or harmful after effects of our service.
Green Certified
All ingredients are on FDA G.R.A.S. (Generally Recognized as Safe) list
Safe and non-toxic for kids and pets
No harsh chemicals, soaps or phosphates
No sticky residue
Great solution for people with allergies
Biodegradable Products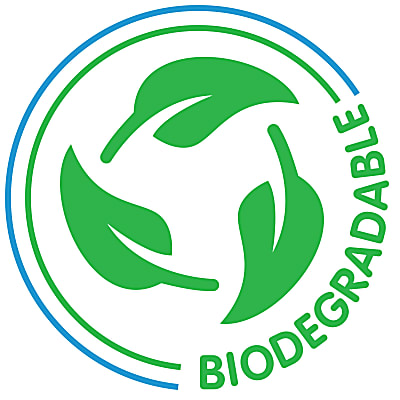 We use premium-priced products that meet all cleaning manufacturers and environmental standards. Every product we use is designed to biodegrade rapidly to protect our planet.
Fuzzy Wuzzy technicians strictly adhere to disposal standards established by the SCRT (Society of Cleaning and Restoration Technicians). These standards are stricter than what the state of Washington requires.
Focus on Recycling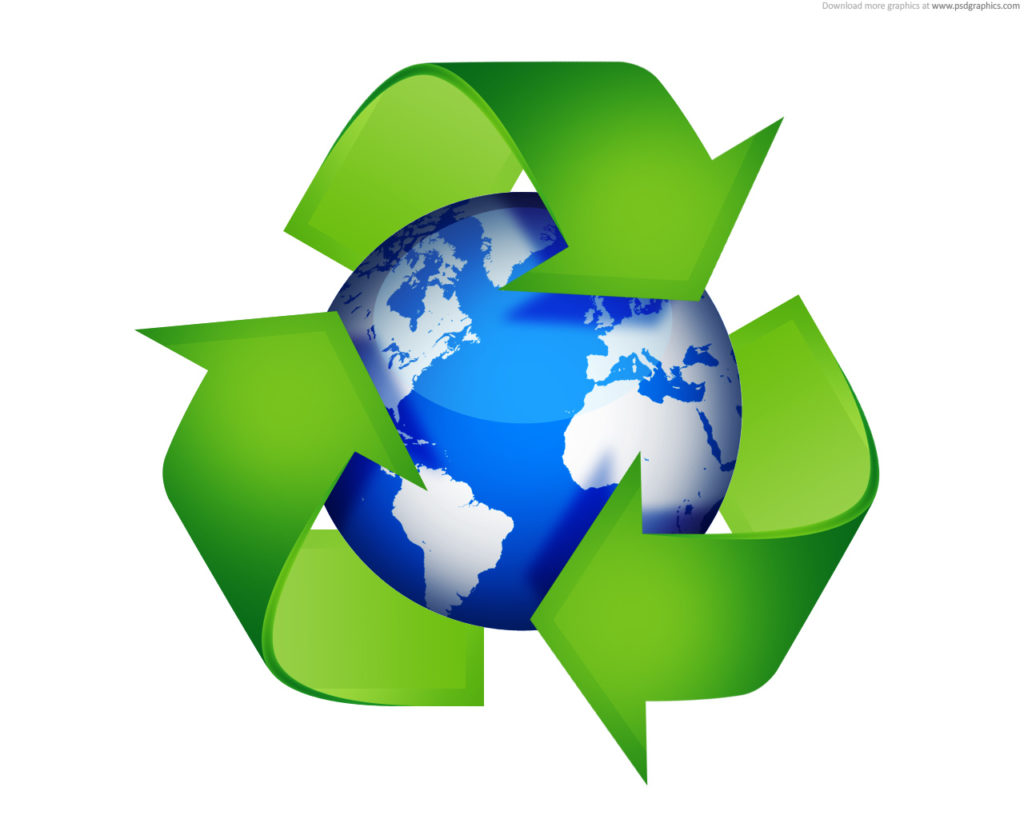 After each service is completed, we put a lot of effort into where the waste materials go. Fuzzy Wuzzy participates in recycling programs to reduce the amount of waste sent to landfills (cardboard, paper, plastics, equipment, batteries, etc.).
Providing environmentally safe, quality products and services is a priority at Fuzzy Wuzzy because we know it is a priority to you. Call today to experience our clean, safe, green cleaning.