Don't let your curtains or drapes stay dirty for another day. At Fuzzy Wuzzy, you can rely on our experienced team of professionals to take care of all your drapery cleaning needs. Our technicians can provide free estimates, identifying the type of fabric you have and the proper cleaning method.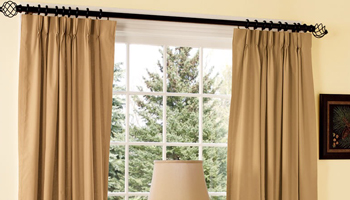 We have been cleaning drapes, curtains, carpets, rugs and floors since 1900. We understand how valuable your drapery and window treatments are to your home. We will clean your drapery, sheers, curtains or valances in a professional and timely manner, without damage and shrinking.
For a free estimate or to schedule your drapery or curtain cleaning, contact Fuzzy Wuzzy today.
Replacing Drapes & Curtains is Expensive
If you are thinking of replacing your old curtains or drapes, you may want to think again. The costs involved are higher than you may expect. Why not have the experts at Fuzzy Wuzzy professionally clean them and spend only a fraction of the replacement costs?
Washington's Greenest Cleaners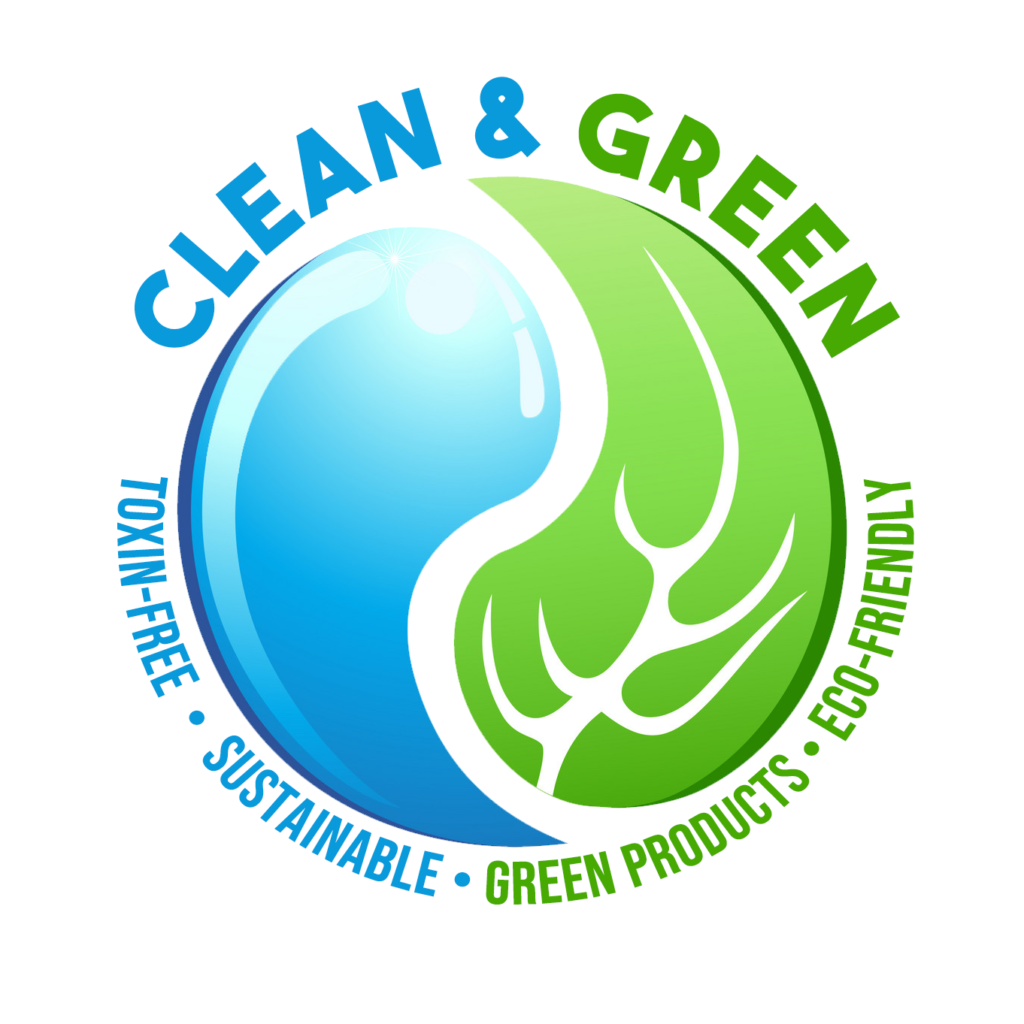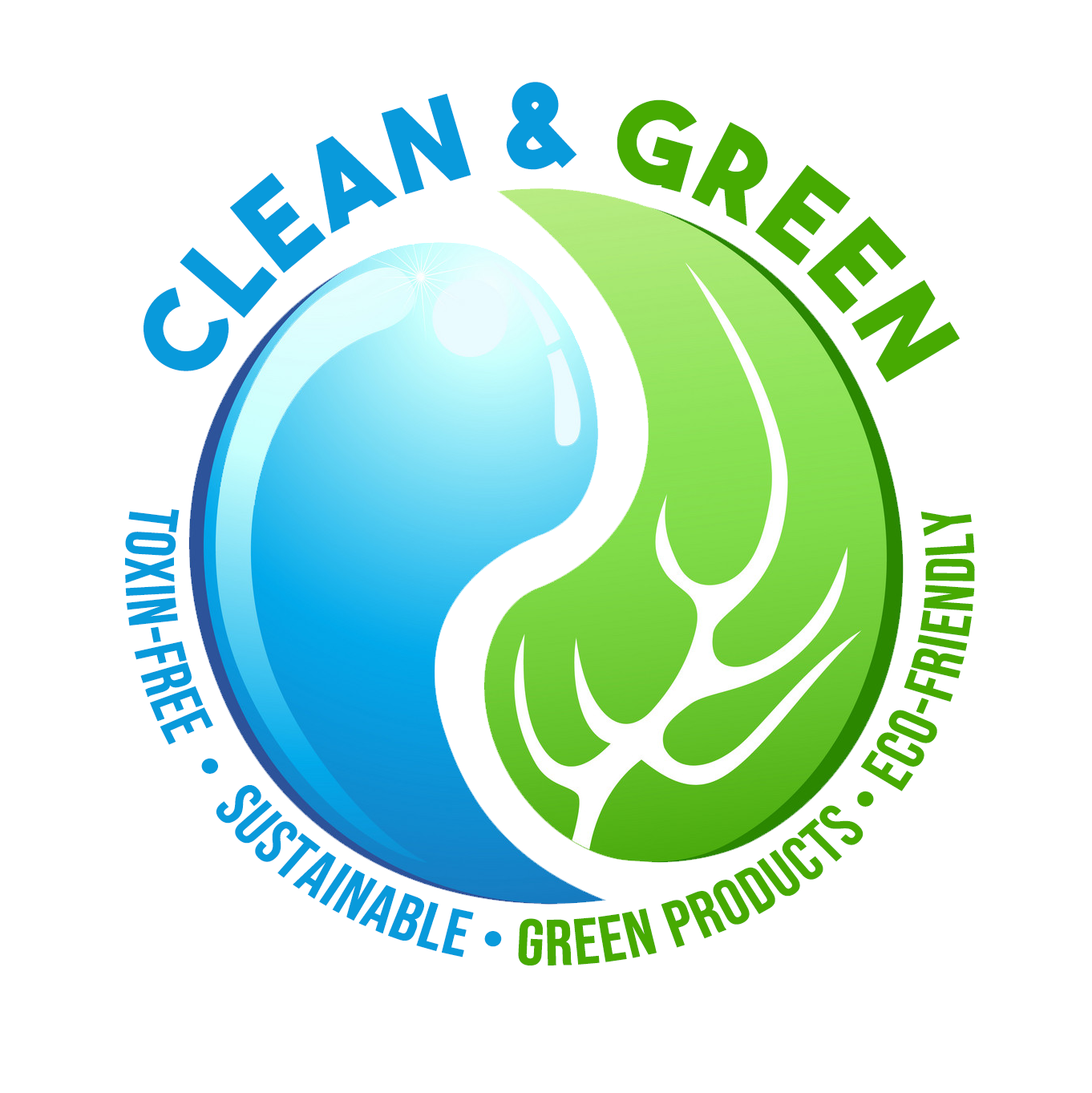 At Fuzzy Wuzzy, we offer a truly green approach to deep cleaning your carpets, area rugs, and upholstery. Cleaning with harmful chemicals might make your surfaces look clean, but by using harsh cleaning products you are simply replacing one harmful substance with another.
All our cleaning products are Green Seal Certified, eco-friendly and non-toxic, meaning they're good for your home and the environment. We have led the way on sustainable cleaning methods since we opened in 1900.
Interested in how Fuzzy Wuzzy's green cleaning can transform your home? Contact us online or call 206-525-0058.
We Clean All Types of Curtains & Drapes
We know how much pride you take in your home, condo or office. Curtains and drapes add style and personality to any room, while also maintaining privacy and preventing direct sunlight from entering the room.
There are many types of curtains, drapes and window treatments out there. Fuzzy Wuzzy cleans almost any type, including:
Grommet Curtains (Eyelet)
Sheer Curtains
Rod Pocket Curtains
Tab Top Curtains
Pleated Drapes (Pinch, Goblet, Pencil, Cartridge, Tuxedo & Box)
Pelmets & Valances
Window Scarf
Cafe Curtains
We understand the the differences in each type of window treatment, giving you the best cleaning results. Whether it's pleated drapes or your swag valances you can trust it's cleaning to the experts at Fuzzy Wuzzy. Our state of the art cleaning facility, equipment and specifically trained technicians give your window treatments our extensive green cleaning. We remove dust, smoke, odors and pollen, making your draperies look their best.
Our In-Depth Cleaning Process
Fuzzy Wuzzy uses the latest technologies and the most advanced products. Our cleaning methods are completely clean and organic, extending your drapes and curtains' total life and providing them the new look that you so desire.
Our processes consist of several stages.
Pre-Cleaning Inspection
Removal of Drapes
Pre-Spotting
Steam Cleaning
Pressing & Hemming
Post-Cleaning Inspection
Rehanging of Drapes
Many of our customers also ask for our optional services, which include: Drapery Repairs, Storage, Re-Stringing and Fire Proofing.
Request a Free Quote
Serving Western Washington
With eight locations throughout Western Washington, Fuzzy Wuzzy offers unparalleled convenience and service to our customers. If you have any questions or comments about our carpet cleaning service, contact us online or visit us in person.
Seattle Drapery Cleaning Review
I loved it when the guy came to my house and told me he was from Fuzzy Wuzzy Rug Cleaning Company. Their name is just so fun to say! It's hard not to love them. Not only that, but they really did a great job when they were here.